work
wisely
With high-performance protective work apparel from Thrive Workwear. Get the edge you need to help conquer your work day.
Innovation Where it Counts
Our team of developers invented a truly unique protective pad technology that is built-in to our work clothing during the manufacturing process. Our patented SQUISH® Pad Technology keeps people safe, comfortable and productive throughout the work day.
Featured collection
FR safety apparel
Great pants makes my knees feel 10yrs younger
Johnathan M.
Cargo Uniform Style 7900 PRO
Been wearing these for many years. I wouldn't be able to work without these work pants!
Mike D.
MY NEW GO-TO SHORTS! These shorts are great. Comfortable, flexible and durable.
bevan j.
Wiley Work Shorts Customer Rating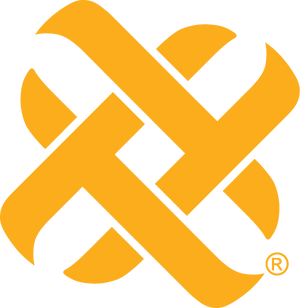 Get your edge