INNOVATION AND PERFORMANCE MEETS TRADITION
...since 2007
Crafted for Excellence, Fused with Tradition: Unleash the Power of High-Tech Performance Workwear with Durability In Every Stitch.
CHECK OUT OUR NEW DESIGN!
NEW! DIllon Work shorts
NEW Refined fit, new lightweight, durable stretch fabric
Innovation Where it Counts
Our team of developers invented a truly unique protective pad technology that is built-in to our work clothing either permanently or with the convenience or inserting into pad pockets. Our patented SQUISH® Pad Technology keeps people safe, comfortable and productive throughout the work day.
Wow, can't say enough good things about these pants from the fit and finish to the wearability.
Greg K.
Once I discovered these pantS it was a game changer as someone in the trades.
Geovann V.
These are by far the best not just work pants, but pants in general I've ever bought. I work a lot, I wear whites, ALOT.
William H.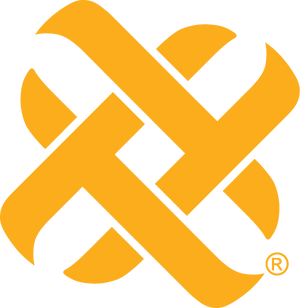 Get your edge